Laboratory Inventory Management
RFID Powered Inventory Management Solutions for Labs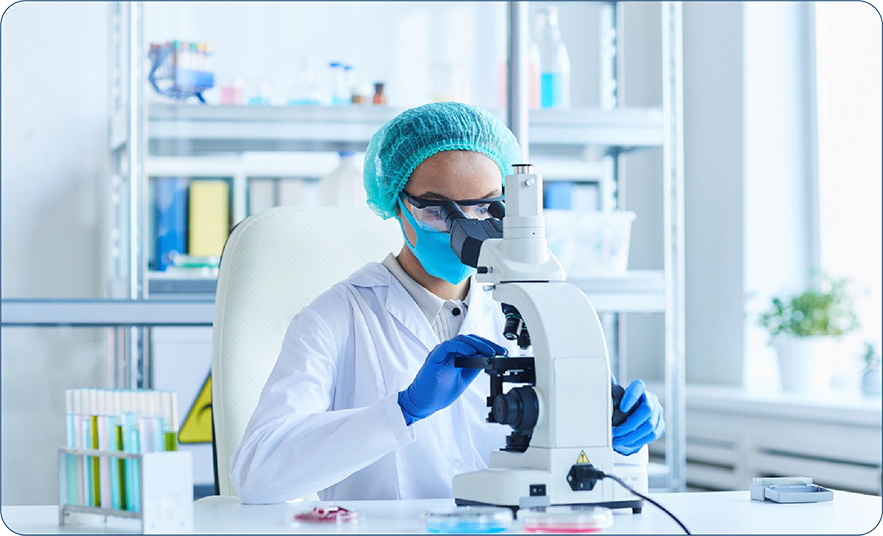 The Spacecode inventory management solution for laboratories was created to process, read, and manage laboratory specimens quickly and efficiently.
Spacecode provides rapid and reliable reading of items as they move through various locations, processes, and staff members by utilizing RFID powered fridges in combined with RFID / LED tags. It plays an essential role in preventing human error, stock loss, and shortages.
This is the best way to speed up inventory management, labour-intensive lab specimen work, and stocktaking.
Laboratories
Automation, Speed and Efficiency
Spacecode´s inventory management solution for Laboratories allows users to instantly identify specific specimens from among hundreds, saving precious time on manual searches and protecting from oversights. It can be used with all types of products that are used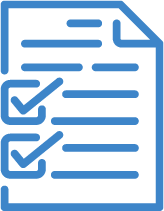 Features
100% accurate even with liquids
Quick stock counting
"Pick-to-light" function for effortless picking
Locations
Laboratories
Anti-doping Facilities
Hospitals, Clinics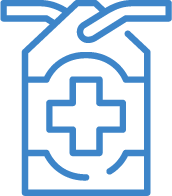 Products
Tissue Samples
Biopsies
Specimens


Spacecode Benefits for Laboratories

Providing Laboratories with added value

• Improve provisioning, billing, and stock-outs
• Reduce the number of manual processes that can result in errors
• Eliminate sorting
• Instant identification with LED tags
• Stock movement is constantly tracked and traced
• Fast inventory count
• Transform procedures and methods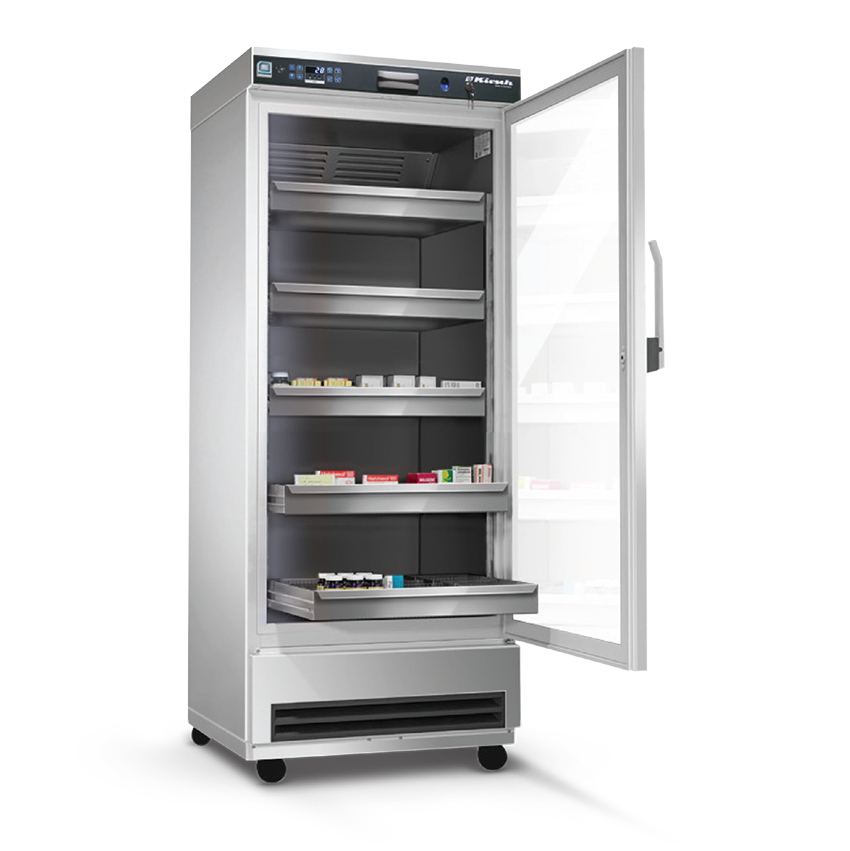 Spacecode Laboratory Fridge

With digital temperature control & alarm

• Immediately locate items using 'pick to light'
• Remote visibility
• Biometric or ID card access
• Integrates with any existing LIS
• Middleware with a frontend application
• Complete inventory traceability
• 100% reading accuracy, not affected by liquids
Read More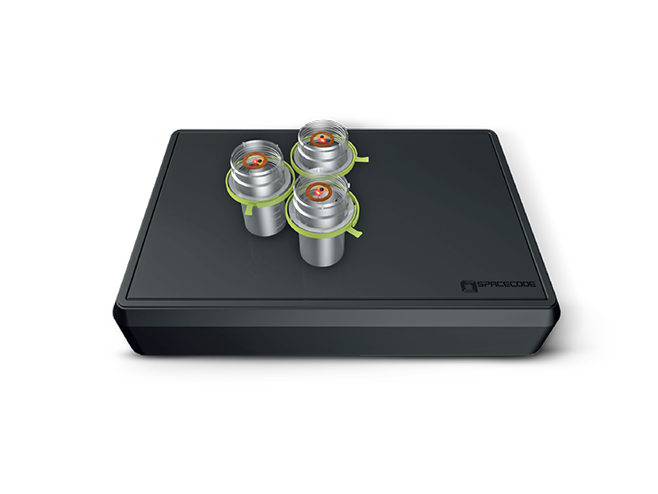 Spacecode Laboratory Board

RFID powered Board with LED tags

• Easy to use and simple workflow integration
• Real-time product visibility, workflow automation and inventory monitoring
• Well-defined read range – no stray reads
• Capacity to read 100 items in 8-10 seconds
• USB or Ethernet communication
• Ideal for interdepartmental track & trace
• Data can be read and reviewed using a tablet, cell phone or PC
Read More