Healthcare Inventory
Management Solutions
RFID Powered
Inventory Management
Spacecode's healthcare inventory management systems use RFID technology to revolutionise inventory management and traceability, resulting in more effective workflows, greater inventory control, optimised patient care, and lower costs. Spacecode is working to shape the future of healthcare inventory management and track-and-trace in laboratories, pharmaceuticals, cath labs, blood banks, and other.
Benefits - Healthcare Inventory Management
Prevents human error at the source, thus saving time when it matters most.

Blood and specimen temperatures are constantly monitored.

Maintains appropriate and safe inventory in real time
Multiple products are tracked and traced at the same time.

Automated track and trace across departments and locations. 

Unique LED tag technology enables instant localization and authentication.
Significant ROI

Reduced inventory and staff management

Automate  supply chain management
Practical Solutions for
Healthcare
Automation, Speed, Visibility, Control
We provide practical solutions to minimise operational expenses while also speeding up operations through automation and increasing visibility with real-time, 100% accurate, RFID-powered inventory management solutions.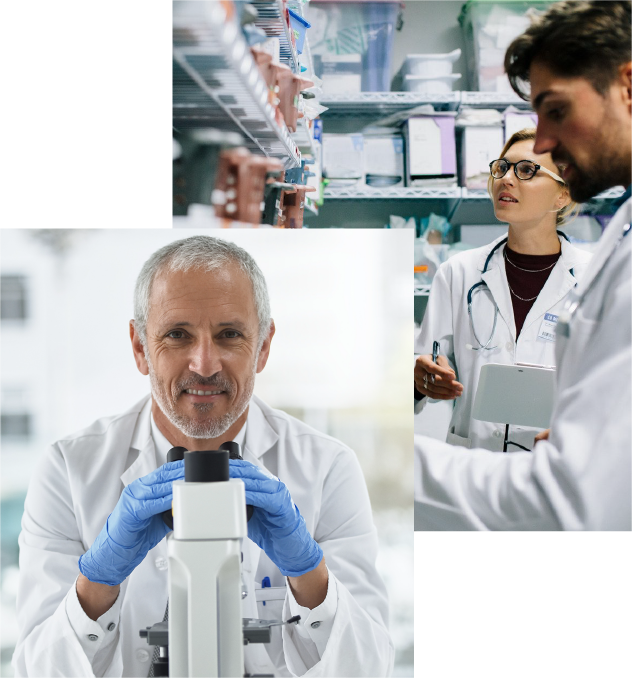 Blood Banks
Our BloodSpace Inventory Management System together with our BloodSpace BedsideApp will enhance patient safety, maintain traceability, increase control and reduce costs.
Read More



Cath Labs
Spacecodes' RFID-enabled solution for Cath Labs will substantially minimise your stockouts, expirations, and costs, while enhancing operational control and visibility.

Read More


Laboratories
Laboratories can now automate their inventory management using RFID-powered solutions from Spacecodes, which will accelerate their processes and provide them with the necessary data in a fraction of the time.

Read More


Pharmaceuticals
Pharmaceutical firms may monitor their inventory remotely and in real-time with Spacecodes RFID driven technology, with complete visibility and control over who has access to what inventory.

Read More
Why Spacecode Technologies?
Spacecode's healthcare inventory management solutions ensures the 4 RIGHTS in an accurate and automated manner reducing risk and increasing efficiency. With Spacecode, maintaining and distributing medical inventory does not take up medical staff's time, allowing them to rather concentrate on patient care. All manual data entry, form filling and paper filing is eliminated and ensures automated control of inventory levels, tracking, access and allocation.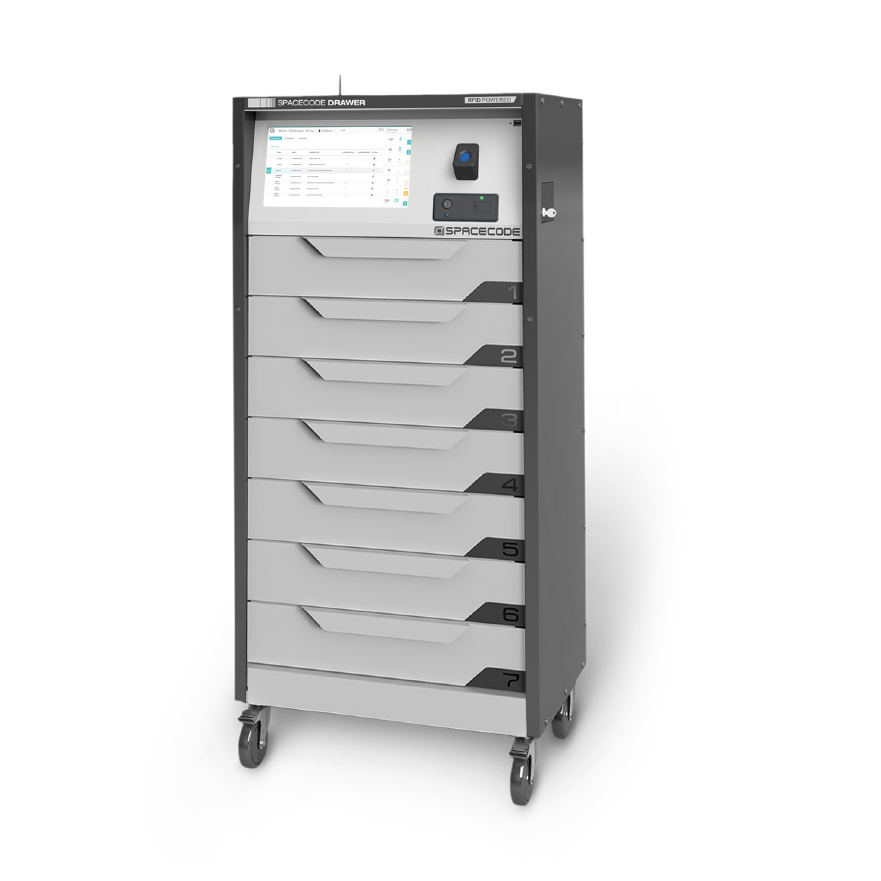 Spacecode Cabinet for Healthcare
The Spacecode Cabinet is the ideal pharmaceutical Inventory management and storage solution. Thousands of pharmaceutical products can be tracked and traced in real time. Using pick to light' technology, you can quickly locate one or more items Integrates directly with ERP systems for complete reporting.
Read More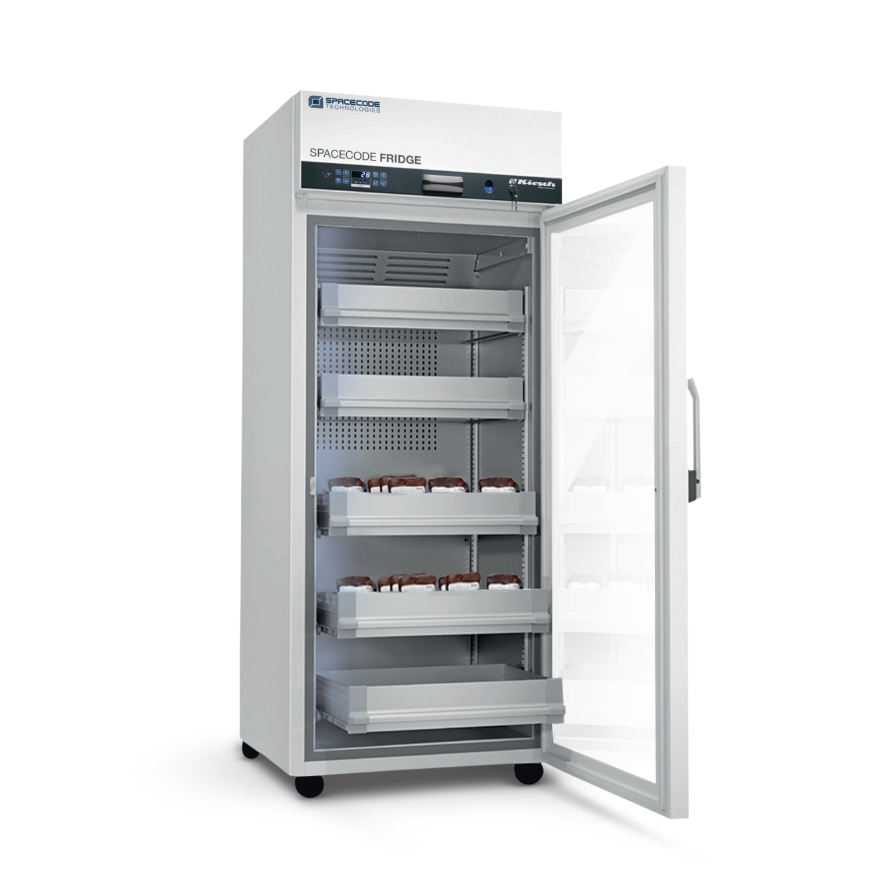 Spacecode Fridge for
Blood Banks
Blood banks utilise the Spacecode RFID temperature-controlled Fridge to track and trace blood bags as they move between processes. The unique RFID/LED tag delivers a 'Pick to light' solution that quickly identifies the exact location of a bag inside the fridge, saving valuable time on manual searches and safeguarding the patient from oversights and potentially inaccurate blood supply.
Read More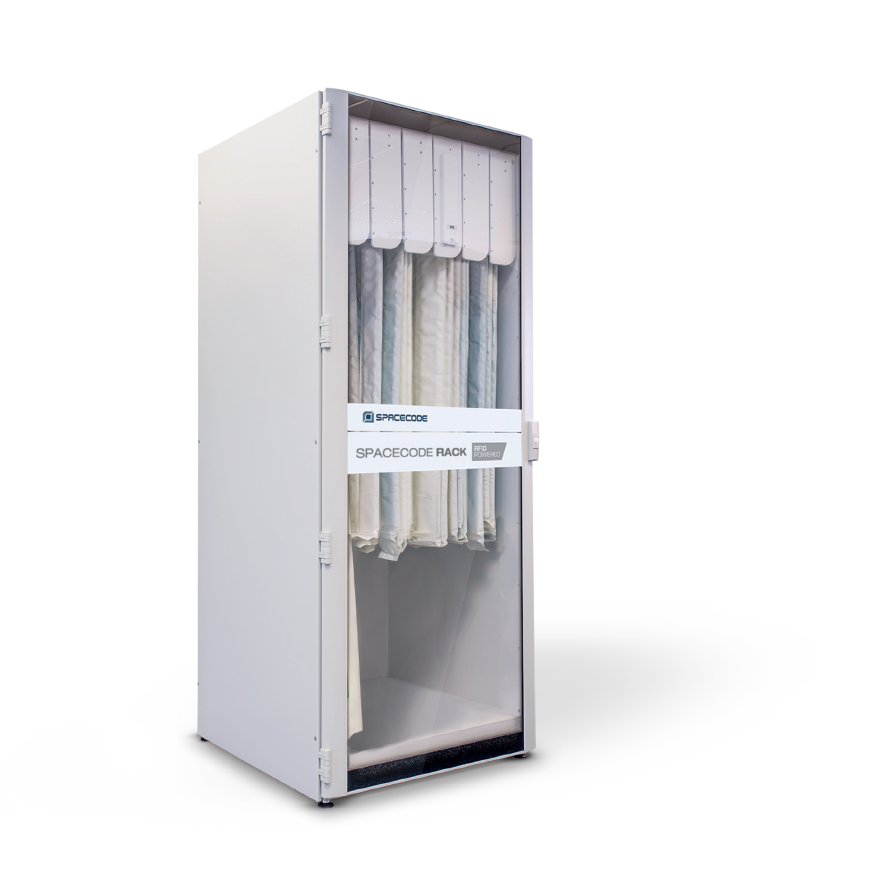 Spacecode Cabinet for
Cath Labs
The Spacecode Cabinet is a revolutionary cath lab storage and management solution that offers enhanced 24/7 real-time inventory control of high-value stents, catheters, pacemakers, etc, that have been tagged with a unique Spacecode RFID/LED tag. This inventory management system delivers real-time data and monitors all inventory movement and user activity.
Read More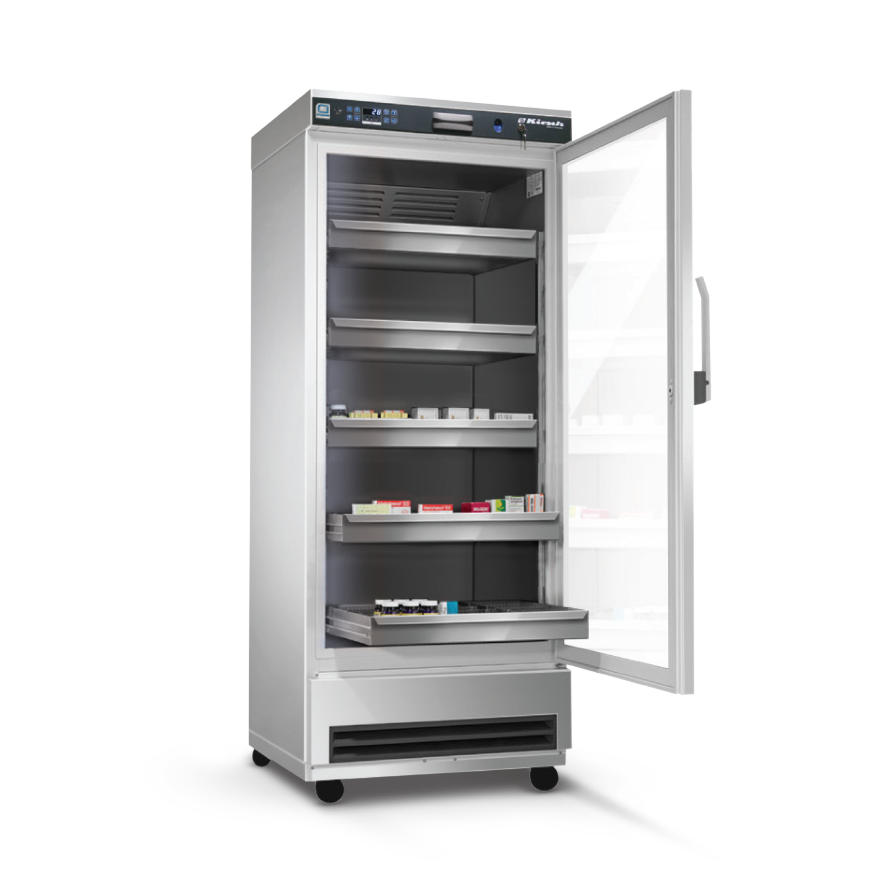 Spacecode Fridge for
Laboratories
The Spacecode Medical Fridge for laboratories was developed to track and trace the physical movement of pharmaceutical products placed inside or removed, as well as to monitor their temperature. The refrigerator is strictly accessible to authorised personnel via RFID access control or biometric fingerprint identification, and all inventory movement and user activity is constantly recorded.
Read More
"They were able to develop an incredible suite of elegant smart hardware products and customized software to address our current and future global growth needs which has exceeded all our expectations."
"Thanks to Spacecode's RFID technology, I am no longer worried about the safety of the products in our fridge"